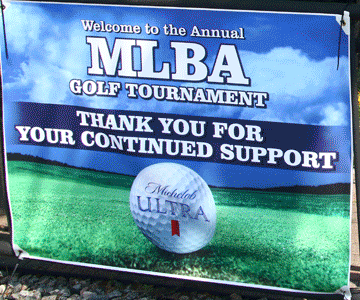 The 30th annual MLBA All-Industry Golf Outing was held at  Dahlgreen Golf Club, 4 miles west of Chaska on Highway 212, on Wednesday, July 11, 2018.
The tournament was again sold out with 36 foursomes. This year's winners were Team CR Billiards with a "scramble" score of 55 or 17 under par.
The golfers enjoyed complimentary beverages on course donated by our great sponsors listed below. There were two Hole-in-one Contests, sponsored by Illinois Casualty Co. & Klinkhammer Financial, as well as prizes for Longest Drive/Putt, Closest to the Pin, etc.! Lunch was sponsored by IL Casualty & KLB Insurance and the Dinner & Awards Reception was sponsored by IL Casualty.
1st Place Team: C.R. Billiards & Sports Bar (-17)
(Jerry Johnson, Trinity Dimich, Ryan Johnson & Steve Johnson)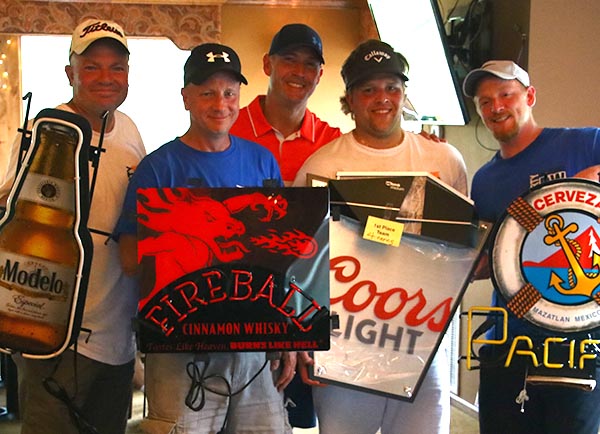 ---
2nd Place Team: LeSueur Country Club (-15)
(Jeff Fish, Jeff Pint, Steve Ray, Dan Wunderlich)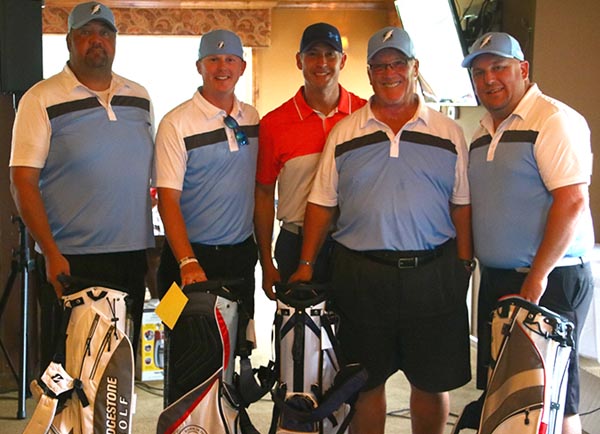 ---
3rd Place Team: Chumley's (-14)
(Vici Moonen Scheuble, Ryan Dennis, Jaime Mackenthun, Justin Hilgers)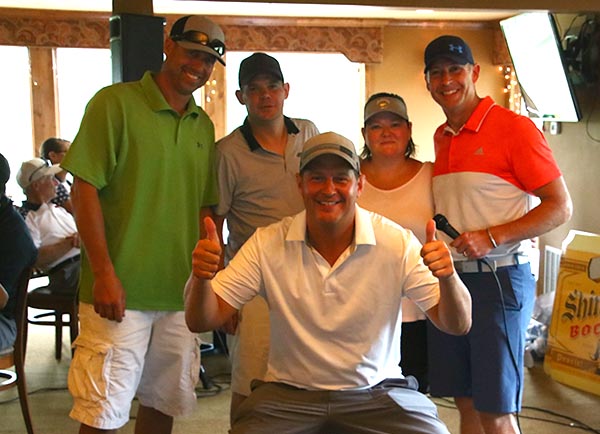 ---
4th Place Team: France 44 Wines & Spirits (-14)
(Chris Bixler, Adam Krueger, Scot Filut, Bennette Porter)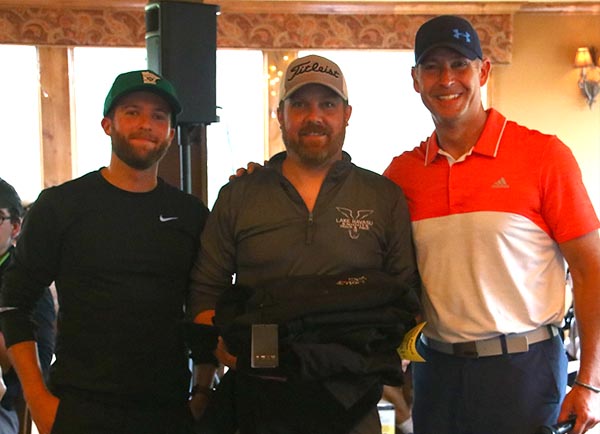 ---
5th Place Team: Third Street Brewhouse (-13)
(Matt Milbert, Jodi Peterson, Mike Feldhege, Angelo Ficicello)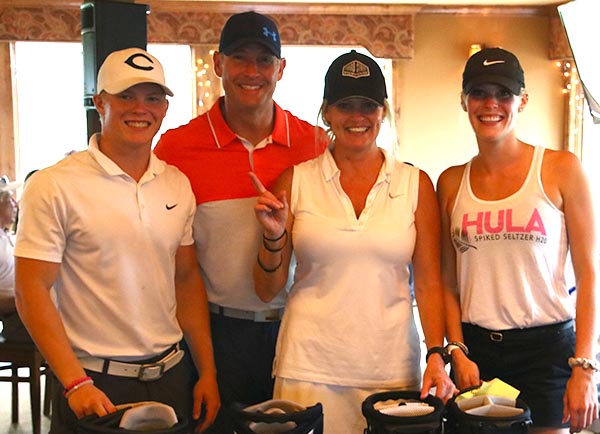 2018 Sponsors Thanks to all our great sponsors!
(scroll down for photos)
1919 Root Beer/Buddy's (water, prizes)
Anheuser-Busch (Tee #8 beverages, prizes, Longest Putt Award)
Arctic Glacier Ice
ASCAP
ATM Source
Bacardi USA
Beam Suntory (Tee #17 beverages, prizes)
Breakthru Beverage MN (prizes)
BuzzBallz – SGWS (Tee #9, prizes)
Capitol Beverage Sales (prizes)
Church Offset Printing
Clearent
College City Beverage
Dahlheimer Beverage
Diageo (Tee #12 beverages, prizes, Closest to Pin Award)
Heartland
Heaven Hill Distilleries (prizes)
Illinois Casualty Co. (Dinner/Lunch/Hole-in-One Sponsorships, prizes on Tee #2)
Jack Daniels (Beverages on Tee #5)
J.J. Taylor Distributing (prizes)
Johnson Brothers
KLB Insurance Services (Tee #2)
Klinkhammer Financial (Hole-in-One Sponsorship #14)
Locher Brothers
MGM Wine & Spirits Inc.
Midwest Promotional Marketing
Mike's Hard Lemonade (Beverages on tee #15)
MillerCoors (Prizes, Beverages on tee #18, Longest Putt Award)
Monroe Moxness Berg, P.A.
North Risk Partners
Pernod Ricard – SGWS (Beverages on Tee #14)
Pilot Games
Polar Beverages (Beverages on Tee #7, Men's Long Drive Award)
Prestige Beverage Group (Prizes, Beverages on Tee #3)
PWB, CPA's & Advisors
RITE (POS Providers)
RJM Distributing / Killebrew Beverages  (Prizes, Beverages on Tee #11, Women's Long Drive Award)
Ross Nesbit Agencies
Shamrock Group (Ice, Beverages on Tee #1)
Sierra Nevada Brewing (Beverages on Tee #16)
Sociable Cider Werks  (Beverages on Tee #13)
Summit Brewing  (Beverages on Tee #4)
Third Street Brewhouse  (Beverages on Tee #10, Closest to the Keg Awards)
Twin City Group
Turtle's Bar & Grill (Ice and Water Cart)
Vinocopia (Prizes, Beverages on Tee #6, Closest to the Pin Awards)
Westside Liquor
Zipp's Liquor
---
Special Thanks to Our Sponsors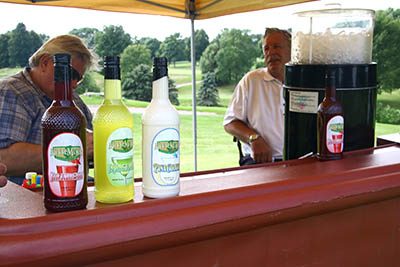 ---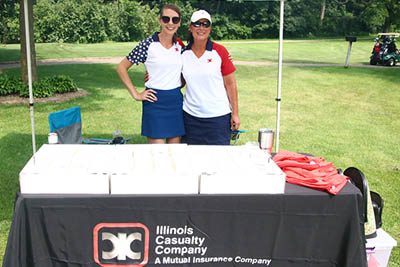 ---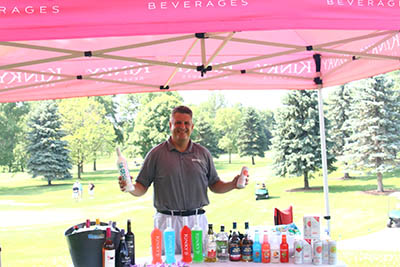 Tee #3: Prestige Wine & Spirits Group
---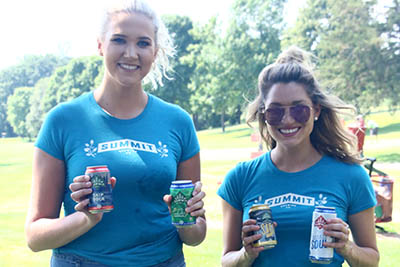 Tee #4: Summit Brewing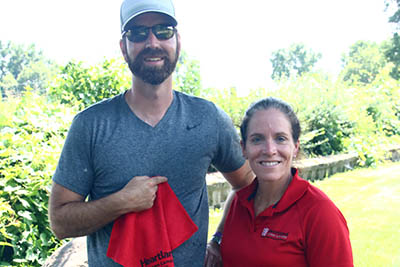 Tee #4: Heartland Payment Systems
---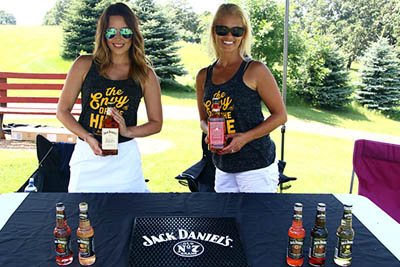 Tee #5: Jack Daniels
---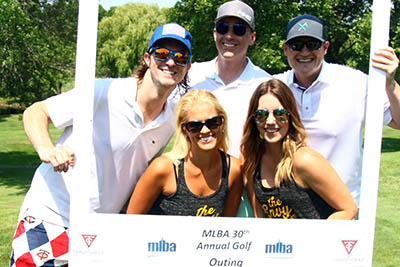 Tee #5: Twin City Group
---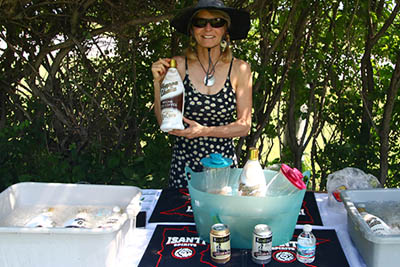 Tee #6: Vinocopia
---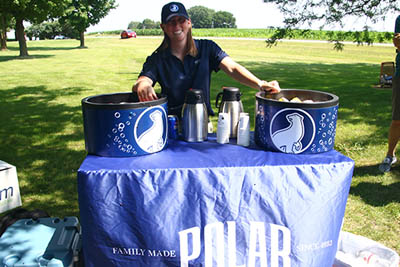 Tee #7: Polar Beverages
---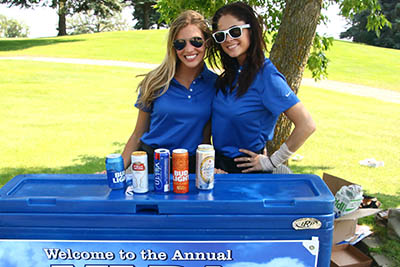 Tee #8: Anheuser-Busch
---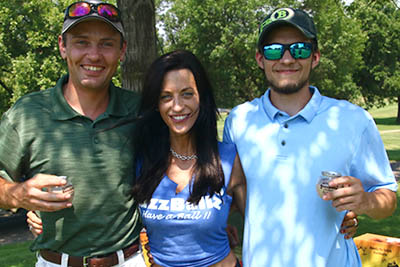 Tee #9: BuzzBallz
---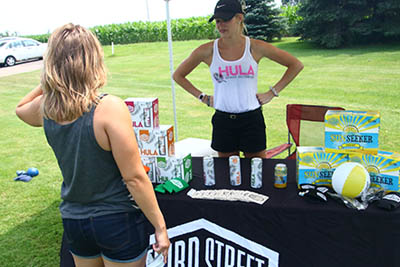 Tee #10: Third Street Brewhouse
---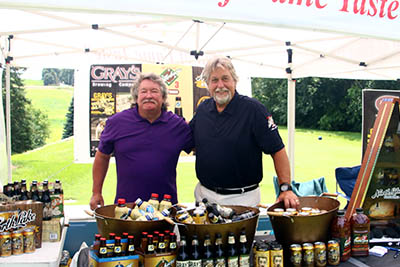 Tee #11: RJM Distrib. / Killebrew Beverages
---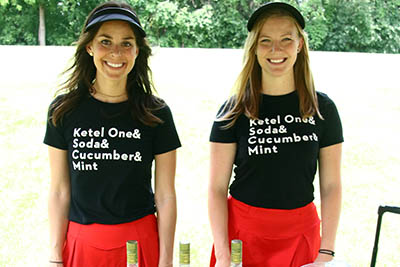 Tee #12: DIAGEO
---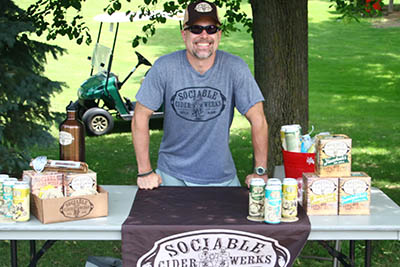 Tee #13: Sociable Cider Werks
---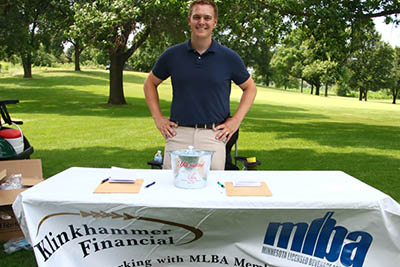 Tee #14: Klinkhammer Financial
---

Tee #14: SGWS / Absolut
---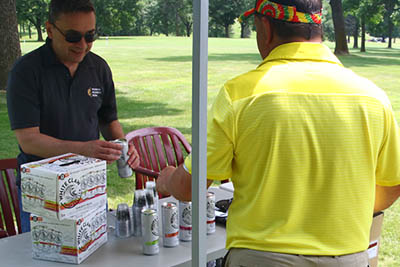 Tee # 15: Mike's Hard
---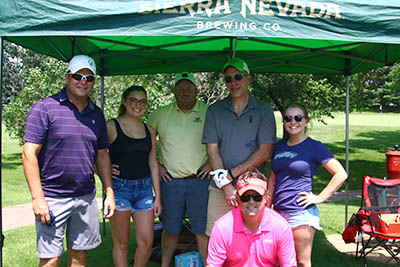 Tee #16: Sierra Nevada Brewing
---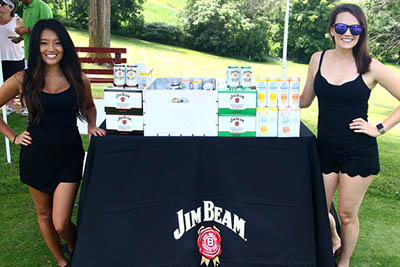 Tee #17: Beam Suntory
---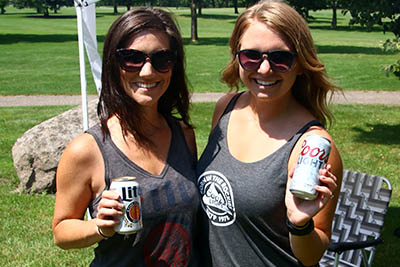 Tee # 18: MillerCoors