At Turtle's 1890 Social Center in historic downtown Shakopee!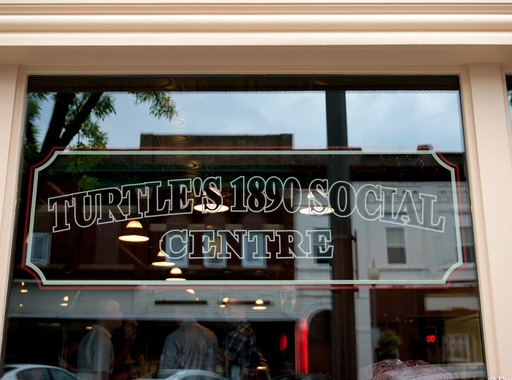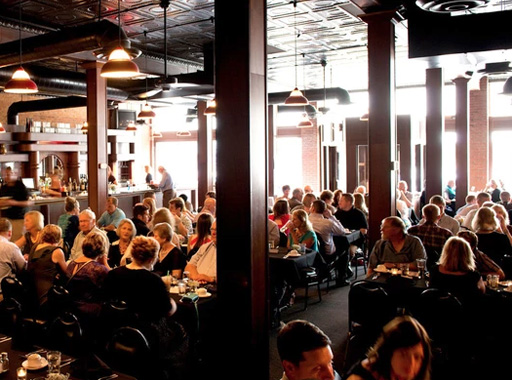 Tentative Schedule for Sunday October 27th
(At Turtle's 1890 Social Center, 112 S. Lewis St. in Shakopee)
4:00 PM – 6:00 PM: Cocktail Hour –  Sample beers, wines and spirits from MLBA Allied Members …. Appetizers will be served. Open bar & live music.
6:00 PM – 7:00 PM: Dinner – Buffet with roast beef carving station and Chicken Marsala
7:00 PM – 8:00 PM: Hall of Fame Awards Program With special guest speaker: MLBA Member and 2018 Olympic Gold Medalist, Tyler George!
8:00 PM – 11:00PM: After Party – Next Door at Turtle's Bar & Grill
PLUS MORE SURPRISES to be added in the coming weeks!!
Click here for an online registration form,
or
Click here for a printable PDF registration.