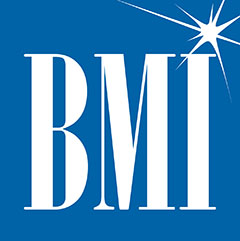 BMI is sensitive to the fact that many businesses, large and small, are facing unprecedented challenges. Your partnership and the health of your business are vital to the livelihoods of the music creators we represent, and we are committed to helping you to welcome back your customers when the time is right.  For those of you who use BMI, please
click here
for a link to fill out a form for those businesses impacted by COVID-19
——————-

As we all experience changes to our normal routines due to the coronavirus, we know that many of our licensees have seen a decline in business as a result of restrictions on gatherings and events. The corresponding loss of revenue by our customers impacts ASCAP's ability to support songwriters, composers and publisher members who rely on music performance royalties as their source of income to pay their bills and feed their families. As small business owners themselves, our community of songwriters, composers and music publishers sends you our supportive thoughts and best wishes as we face these challenges together.
—
We are closely monitoring how the virus is affecting our customers. If your business has been negatively impacted, please let us know by emailing us at
[email protected]
and we will make a note about the impact on your account to better understand how we could work together in partnership to get through this challenging time. We hope that you, your family and your friends stay healthy and safe.