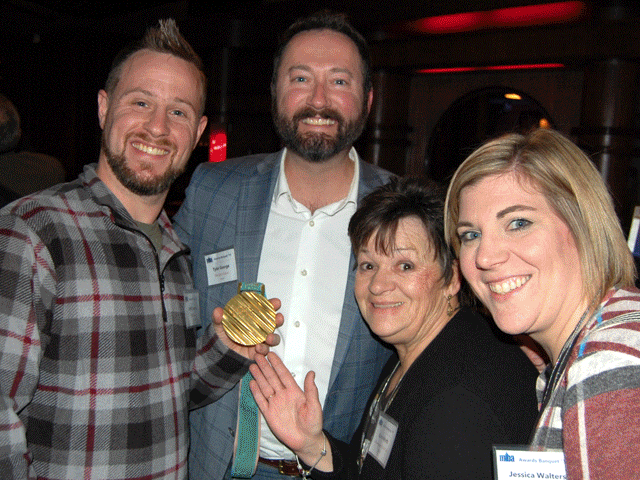 The 2019 MLBA Member Appreciation and Awards Dinner was held on Sunday, October 27th at Turtle's 1890 Social Centre in Shakopee. Click here for a photo gallery.
The event started with a tasting provided by the vendors listed below and hot appetizers were served.
Anheuser-Busch
Beam Suntory
Diageo
MillerCoors
Round Lake Vineyards & Winery
White Claw
Next Turtle's fine staff served the group an awesome buffet dinner with carved roast beef and stuffed chicken breast was served. Special thanks go out to our friends at Illinois Casualty Company for again graciously sponsoring the dinner and Vinocopia for donating the wine.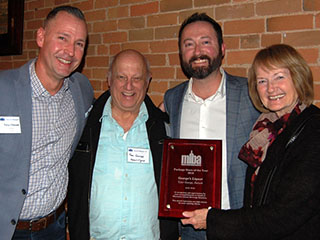 Then after dinner we had a special guest speak to the group. Tyler George of MLBA Member George's Liquor in Duluth (who just happens to be an olympic gold medalist in curling at  the 2018 Winter Games in Korea!) talked about how MLBA has helped small  'mom and pop' businesses like his stay competitive in the market. In fact if it weren't for MLBA, his parents wouldn't have been able to afford to have their son become a world class curler. His parents Tom and Chris were at the event and Tyler said this is the first time his parents have been in the room at one of his many speaking engagements since he won the gold medal almost 2 years ago. He got to thank them publicly for always being there to support him.
After George spoke, we had our annual MLBA 'Hospy' Hall of Fame Awards Celebration. Below are the recipients of this year's awards.
MLBA Hall of Fame Class of 2019!!
Bob Marget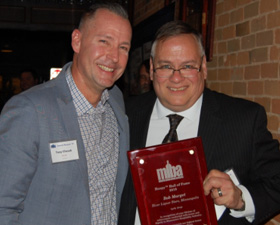 River Liquor Store, in NE Minneapolis
Tom Barrett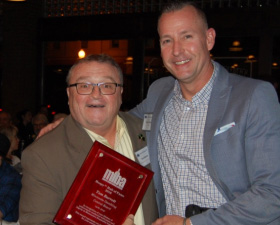 Minnesota Gambling Control Board Executive Director (retired)
---
2019 Tavern of the Year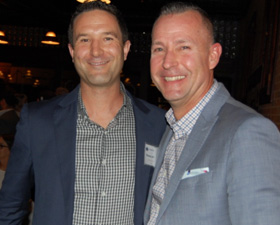 Brunson's Pub, St. Paul – Tom LaFleche
2019 Jack Lanners Leadership Award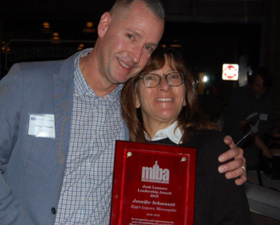 Jennifer Schoenzeit – Zipp's Liquors, Minneapolis
2019 Package Stores of the Year
Ken & Norm's Liquors, Minneapolis, Arpad Nagy (not pictured)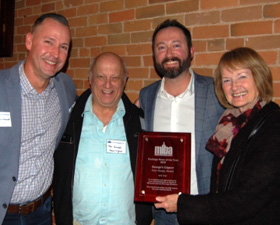 George's Liquor, Duluth – The George Family
2019 Friend of the Retailer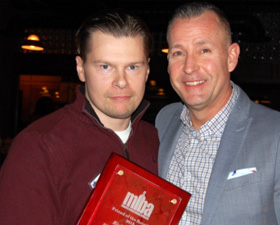 Rick Feuling, RITE – Retail Information Technology Enterprises
2019 Friend of the Retailer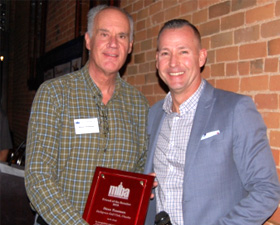 Steve Tessman, Dahlgreen Golf Club, Chaska
2019 Elected Official of the Year

Senator Paul Gazelka (District 09, Nisswa)
2019 Hospy (Employee) Awards
Carol Marth – MineAgains Bar & Grill, Alden
Adam Barnes – Mainstreet Bar & Grill, Hopkins
---
List of Event Sponsors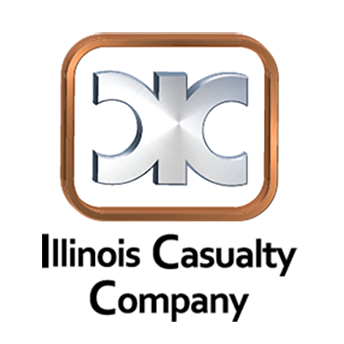 Check back again for more photos and information from the event!