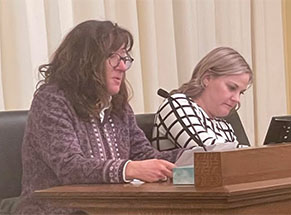 HF580 is a bill that tacks on a .75 tax on deliveries for taxable tangible personal property and allocates those tax dollars to the Department of Transportation Finance and Policy. It received a hearing March 24th and the MLBA had our own Past President Jennifer Schoenzeit testify in opposition. Jennifer did an amazing job alongside dozens of industry partners.
Our friends at Hospitality Minnesota helped put together this document that further explains this extremely regressive tax on deliveries that is anti-consumer.
We have already started a grassroots campaign on social media as you may have seen our Facebook post!